EXPERIENCE THE POWER OF WELLNESS
Learn how Schmidt Chiropractic can help you.
DR. KEVIN SCHMIDT
Millstadt Chiropractor
Dr. Kevin Schmidt was born and raised in Belleville, Illinois and moved to Millstadt when he was in High School. He attended undergraduate school at Southern Illinois University Edwardsville and then attended graduate school at Logan College of Chiropractic, one of the most respected and highest ranking chiropractic schools in the country where he received his Doctorate of Chiropractic (DC). He opened his first location in Millstadt in October 2006 and opened his second office in Freeburg in September 2015. He attends chiropractic conferences quarterly to stay up to date with information on ways to better serve you and also attends continuing education classes.
Dr. Kevin Schmidt likes to be very involved in the community either by volunteering his time in local organizations or by donating money to local causes and is a member of most of the organizations in town. He also goes into surrounding communities to businesses to give free lunches with educational lectures and performs free spinal screenings at local events.
In his free time, Dr. Kevin Schmidt likes to spend time with his family, go hunting/fishing and follow news/politics.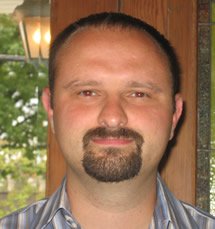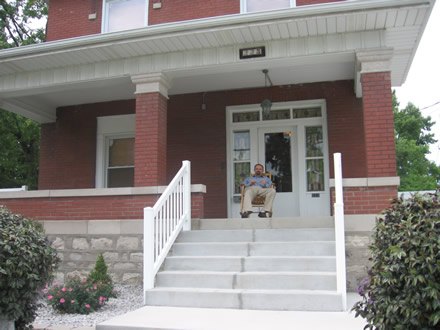 Schmidt Chiropractic
225 E. Washington
Millstadt, IL 62260
618-476-3261
Call to confirm hours
Monday: 6am-9am; 3pm-7pm
Tuesday: 6am-9am; 3pm-7pm
Wednesday: 6am-9am; 3pm-7pm
Thursday: 6am-9am; 3pm-7pm
Friday: 6am-9am; 3pm-5:30pm
Saturday: 8am-9am
Sunday: Closed
Our price is $19 per visit. Every visit, every time. This includes your first visit with exams and scans. Simply pay $19 every time you come in. Flat rate. This is not a special offer. You hand me a $20 then I hand you a $1. Very very simple. We do not bill for any other services or sell any products.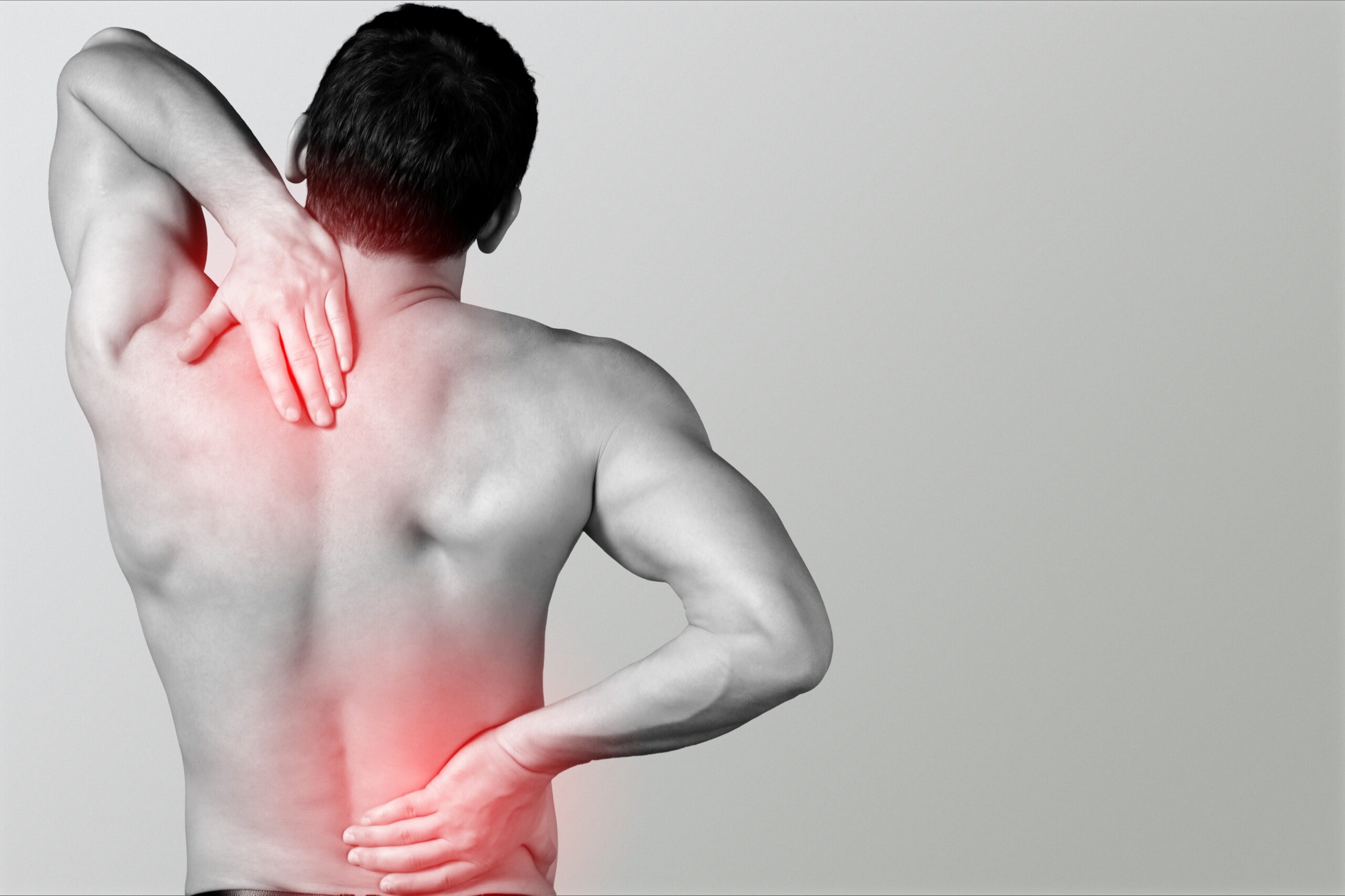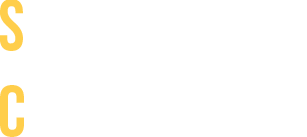 /////////////////////////////
225 E. Washington
Millstadt, IL 62260
Tel: (618) 476-3261